Me and my family's pet site!
This is Mozart site!

Mozart is a real gentalman and wouldn't hurt afly even if the fly bit him on his bum.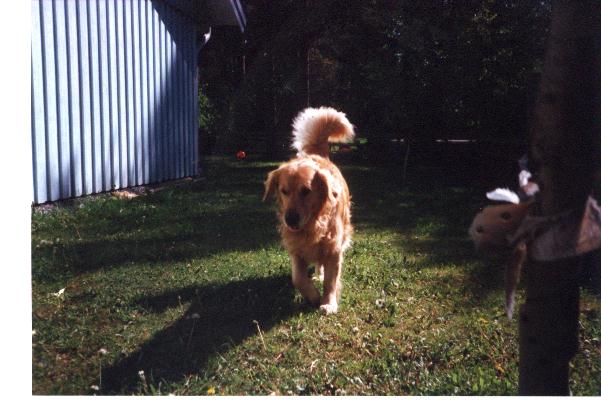 Below:My mother and Mozart and Funny.
They are on the way for a walk in the woods and chase women, because Funny is little bit to young to have a date with.
Funny is little bit shy so she showing her bottom instead of her face, and mozart is heading for the camera person which is me.