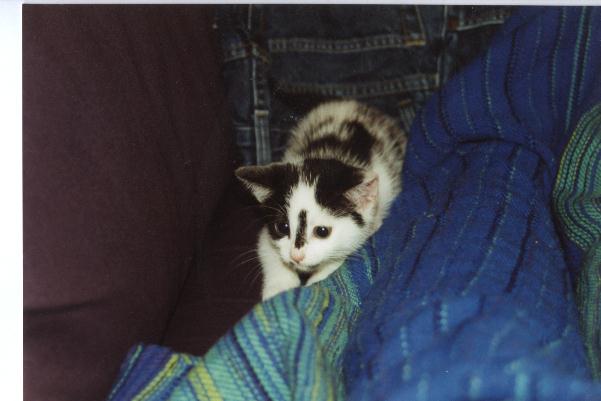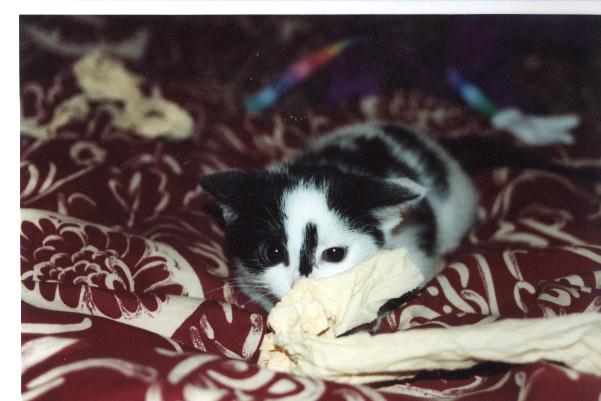 Enter main content here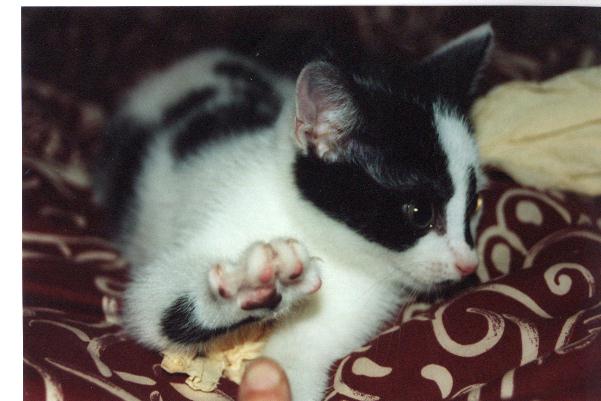 The pic above is the pic when she is about 6-7 weeks and just starting to play for the hole of ENGLAND and we just started to realize that we wont get that much sleep from now on.
But that is not going to stop us of having her at all and that is something that many people do wrong, as soon something goes hard and oneven,"let's give it away some say"
and that is why so many cat's and dog's are without home, and people are getting so irresponsible just so their children can have fun for about 6 months and then it is no longer fun because the cat or the dog are getting bigger or just do not feel like playing anymore, get a grip people and take som responsible, for the sake of the children and animal's.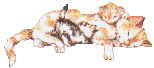 Here on this site we see a lot of when she is stalking ? all the time and for some reason I think that that is the best skill she have, otherwise she is very clumsy and doesnt really know how to hold her prey after she have caught it, but I guess that that happens to all kittens in the beginning, even though she is soon 6 months and should by now know some part of it.

I believe that the reason why she is getting frustrated and upset is because she does not have any friend?f her own kind to play with, so me and my boyfriend have decided to get a another kitten for her to play with as soon she has been neutered.
And I think that is a great idea for all of us!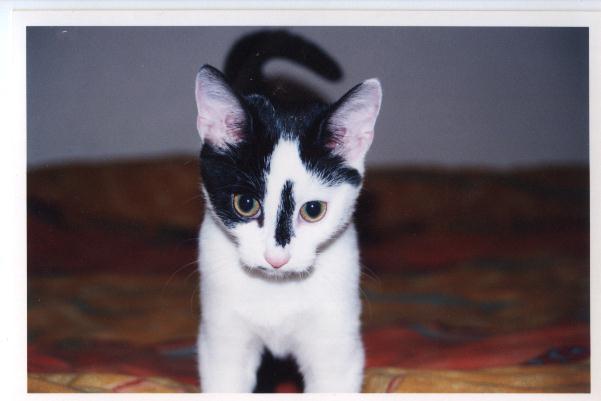 Sophe is getting bigger and becoming a "cat" so they say.
But she will alway be my little babe.