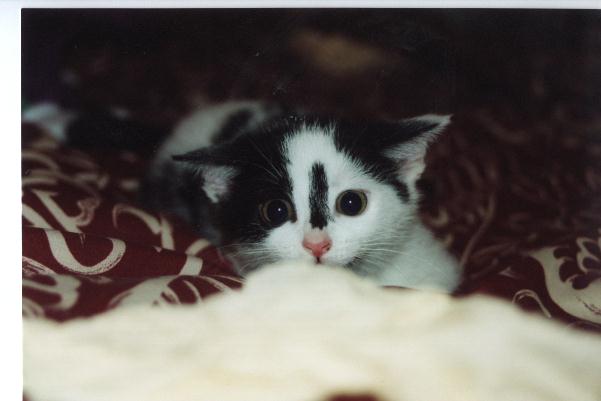 Hi everyone, this is sophe and my site.
We have storys about animals and friends,
we have funny jokes and lots and lots of picture of all kind of beautiful animals.

I have a very great affection of the cheeta, so I will have picture of them as well.
So don'y go anywhere, go on, live on the wild side....

More picture's on Sophe's site!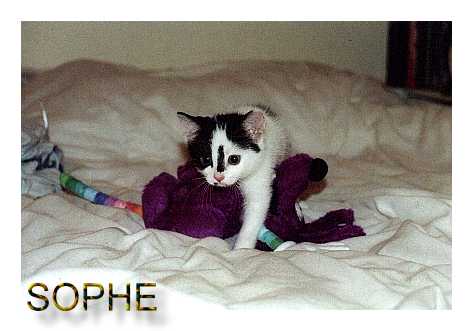 This picture is one of the best I have of her.
She is not very hard to catch on camera, but she is not the cat that like beeing flashed at.

if you want to vote the Q go to cheetha's site and why not chat at " links to all....."